January 22nd, 2013 by Ben Schorr
ASUO president Laura Hinman has been removed from office for nonfullfilment. To be candid, the reasons behind the removal are disappointing, considering the bar set by ASUO scandals in recent years.
The UO Constitutional Court ruled in favor of a grievance filed against Hinman, stating that she failed to appoint an elections board by a specified deadline. The ruling can be seen here. The grievance was filed by Joanna Stewart, manager for the notorious Katie Taylor and Alex Sylvester campaign.
Vice President Nick McCain will take over the position, though a petition to reinstate Hinman began shortly after the court decision.
The ASUO executive has not yet made a statement on the matter.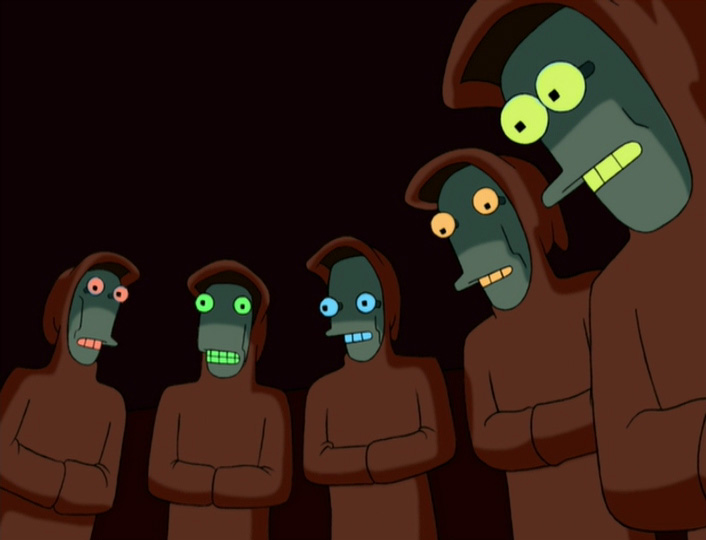 The Con Court doesn't look anything like this…why?
Edit (2/18/13): An update on this issue can be seen here.